Next up in
this
stack of paperbacks is Dear, Deadly Beloved by John Flagg, aka John Gearon.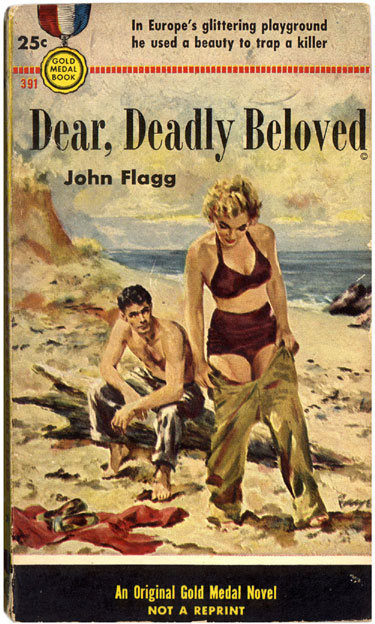 Cover painting by Barye Phillips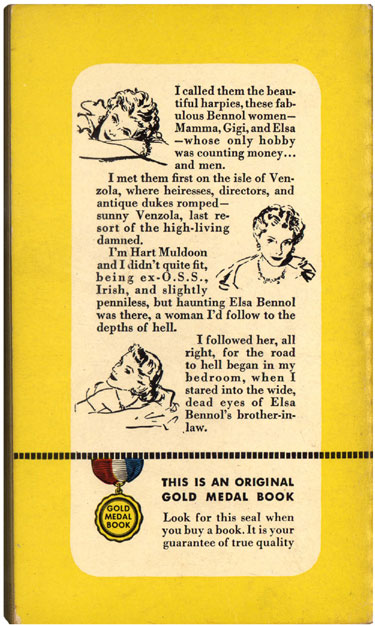 A book I read on vacation a couple years back but, apparently, had little impact on me as I've retained nothing. Perhaps I'll try it again if I make it back to the beach this Summer.