Speaking of
John D. MacDonald
(which we kind of were in our last post) tonight's entry is The Price Of Murder. Not a novel featuring Travis McGee, aka his most well known character but, based on the cover art and teaser page, likely featuring many of the hallmarks we've come to expect from his books - danger, dames, dangerous dames etc.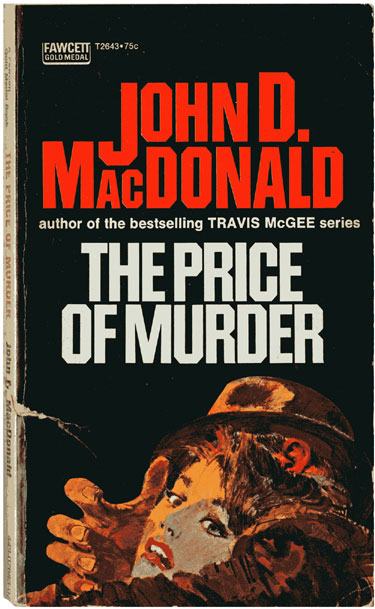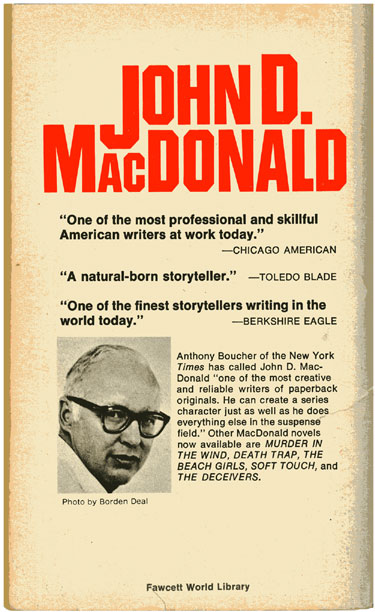 So far I haven't been able to track down a credit for this cover but I did find a somewhat kickier version of the art
here
.
And in case you're in the mood to click around some more, you can check out a Robert McGinnis cover
here
and a fantastic Victor Kalin cover
here
.