At the risk of starting off this post off-topic, over the past couple weekends the husband has been slowly chipping away at one of our around-the-house projects for the Winter: cleaning out and re-organizing (or perhaps I should make that organizing) our basement & garage. Which, as you may imagine, has led to the discovery of all sorts of things we didn't know we had - like this damaged copy of Love by Paul Renin.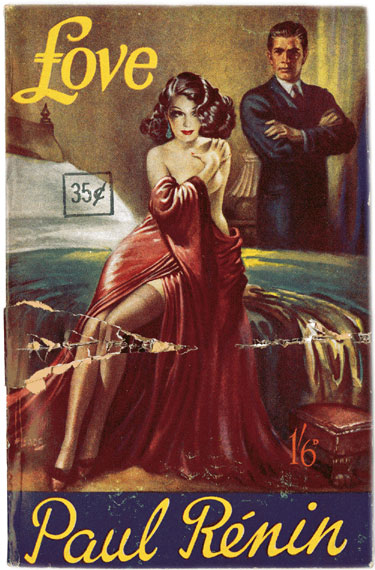 Cover by Reginald Heade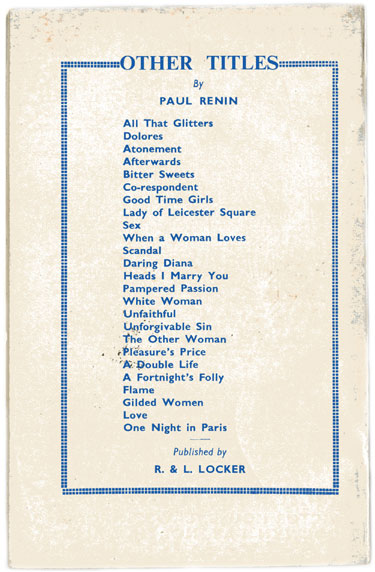 Based on the title, perhaps a book that would have been more appropriate next month but I've already got a theme picked out for February completely unrelated to Valentine's Day and it's associations. More on that next week.