As mentioned in our previous post, rounding out
this
pile of pulp fiction is another Midwood Fox / Rader pairing The Craving by Dallas Mayo (AKA Gilbert Fox).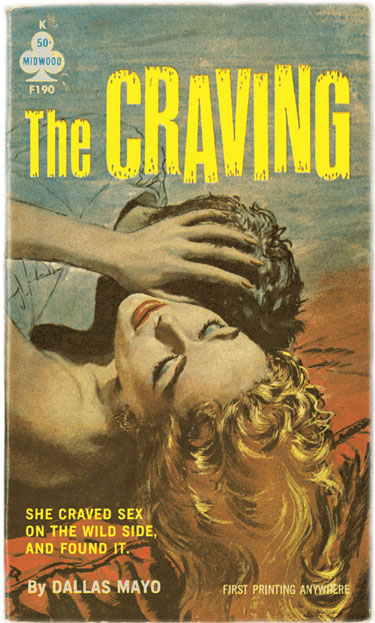 Cover by Isaac Paul Rader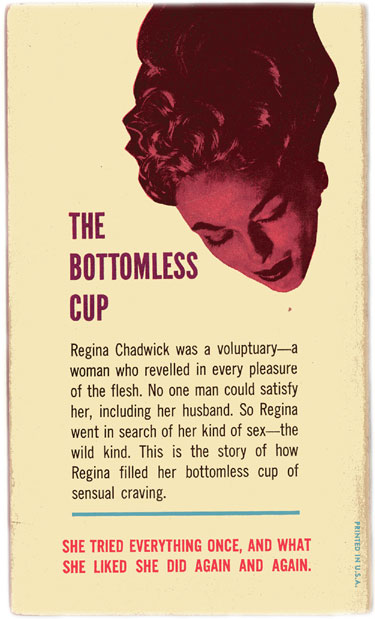 These past two entries reminded me it's been a while since we veered off into the more adult sections of the paperback shelves. We'll remedy that next week.