Rounding out our survey of
this
stack paperbacks is Frenchie by Aaron Bell; the fourth and final Kozy book in this series of "
After Dark
" entries as well as the final post of this calendar year.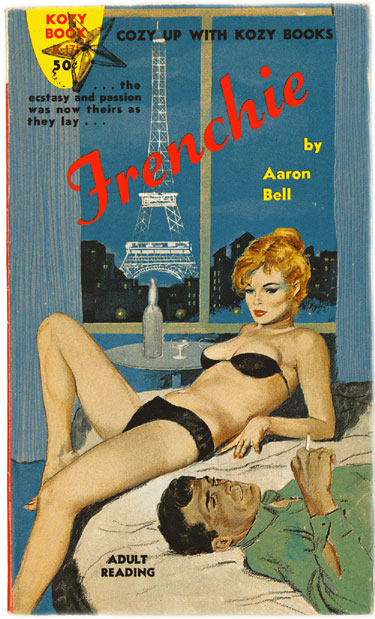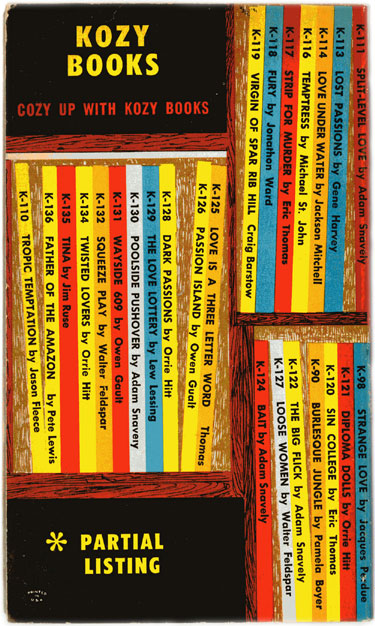 And on that note, I am off to enjoy a four day weekend with the husband and what's left of 2012. Thanks so much for reading / playing along over this past year & hope to see you in 2013!