In honor of the events of the day (or, uh... night) I've decided to veer away from the pile we've been slowly working our way through to share a little New Year's Eve Pulp Fiction Project bubbly with you all via today's entry, Champagne For One by Rex Stout.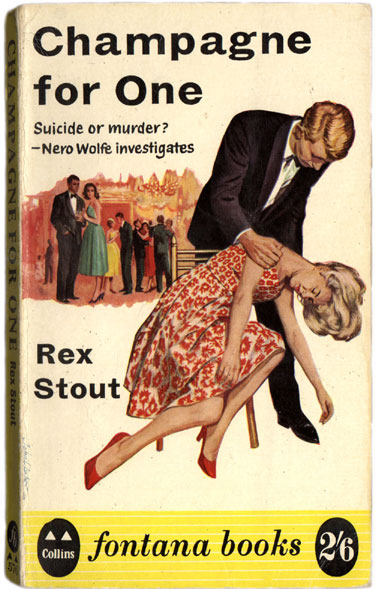 Cover illustration by John L. Baker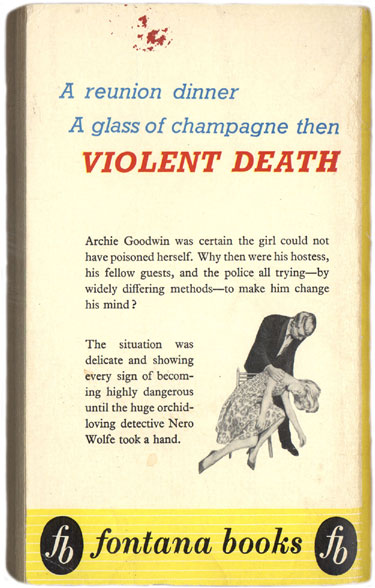 And on that note I am off to prepare for a celebratory evening of, among other things, champagne for two with the Kommandant.
Whatever you have planned, cheers to a festive evening and fabulous 2011!
(PS: As always, larger versions, as well as covers of books that have found their way on to the blog previously, can be seen in the Pulp Fiction Project set in my Flickr photostream,
here
.)